Quebec offers the best bet for condo owners looking to move up to a single-family home
Article content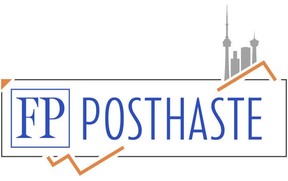 Houses in Canada cost nearly 40 per cent more than condominiums, making upsizing seem unattainable for condo owners in most of the country's largest cities, though there may be hope for some depending on where they live.
Article content
There are still a few pockets of the country where it's easier to move up the property ladder than others, according to a research by real estate marketplace Point2Homes. The study calculated the price gap between a condo and house, based on average household income, in 48 of Canada's 50 most populous cities, and determined that on average, the price difference amounts to $214,600. But that gap is easier to close in some locations.
At the top of the list is Trois-Rivières, Que., where it would take less than a year's worth of income, or around eight months, to match the difference between the price of a house and condo. It would cost a condo owner $44,000 on average to move up to homeownership in Trois-Rivières, given the benchmark price of a house is $280,000 and a condo is $236,000 with a household median income of $57,000.
Article content
In other cities, it would take around one to two years' worth of income for condo owners to bridge the gap. For example, in Halifax, it would take one year and a month's worth of income to close the 19 per cent difference between the price of a condo and house. The price of the average home in Halifax is $517,000, while a condo is $433,400. The average income in Halifax is $74,098.
St. John's, N.L., and Regina, display some of the lowest benchmark prices — under $330,000 — on the study's list. But the transition from a condo to a house would come at the expense of a little over a year's worth of salary.
Overall, seven of the 14 cities where upsizing comes easiest are in Quebec, making it condo owners' best bet for moving up to a single-family home.
Article content
British Columbia and Ontario, home to the most expensive housing markets in the country, display the biggest cost gaps, with prices of houses more than double that of condos in many cities. Vancouver, with a 153 per cent difference between the cost of a home and condo; Richmond Hill, Ont., at 149 per cent and Surrey, B.C., at 132 per cent, are at the top of the list. That means that even if a condo owner were to put their entire income toward upsizing, it would take them close to 16 years in Vancouver and more than 12 years in Richmond, B.C., to have enough money to make the switch.
In Ontario, however, Toronto condo owners mulling a move to a bigger space might not fare as badly as one might think. The price difference between a house and condo in the city is high at 100 per cent, but that's still lower than the 115-per-cent gap in Markham, Ont., or the 109-per-cent difference in Vaughan, Ont.
Article content
Remote work has contributed to the desire to upsize in recent years, and that desire is likely to continue in the future, the study said. But it appears many condo owners may continue to be frustrated if supply doesn't meet the demand for more space.
"Hopefully, the housing market will be better able to cater to those preferences at some point — and that moving up won't mean moving condo owners to tears," author Alexandra Ciuntu said.
_____________________________________________________________
Was this newsletter forwarded to you? Sign up here to get it delivered to your inbox.
_____________________________________________________________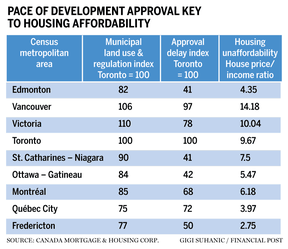 Approval delays and land use regulations by municipalities are limiting housing affordability across Canada, according to a recent study by Canada Mortgage and Housing Corp. Rules about the development and use of land can limit what developers are allowed to do and may hold back the development of new housing due to suboptimal implementation, the national housing agency said, writes the Financial Post's Denise Paglinawan. Read on for more details.
Article content
___________________________________________________

The Canadian Real Estate Association will release its June home sales figures.
Today's data: Canadian manufacturing sales and orders, existing home sales; U.S. trade price indices, University of Michigan consumer sentiment index
Earnings: JPMorgan Chase & Co., BlackRock Inc., Citigroup Inc.
___________________________________________________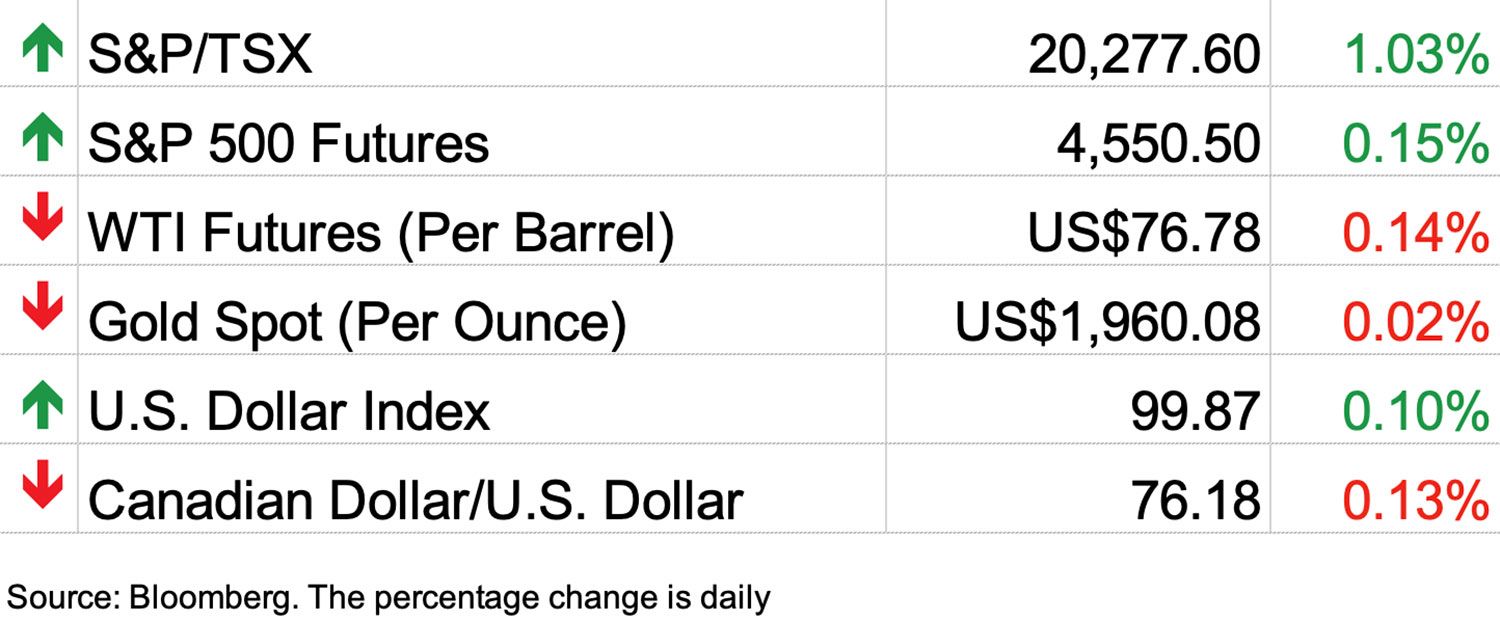 _______________________________________________________


Article content
____________________________________________________

Summer is a popular time for Canadians to move. For eligible individuals, the costs of moving can be significantly defrayed by claiming a tax deduction for your moving expenses, but only if you meet certain conditions. Tax expert Jamie Golombek examines a recent case that dealt with a couple's moving expenses and whether they were tax deductible.
Housing affordability worse in cities with more regulations: CMHC

Ontario urged to act as housing crisis spreads to communities

How to make dream of owning a home in Canada come true
____________________________________________________
Today's Posthaste was written by Noella Ovid, with additional reporting from The Canadian Press, Thomson Reuters and Bloomberg.
Have a story idea, pitch, embargoed report, or a suggestion for this newsletter? Email us at posthaste@postmedia.com, or hit reply to send us a note.
Listen to Down to Business for in-depth discussions and insights into the latest in Canadian business, available wherever you get your podcasts. Check out the latest episode below: